Moving In? 4 Tips For New Homeowners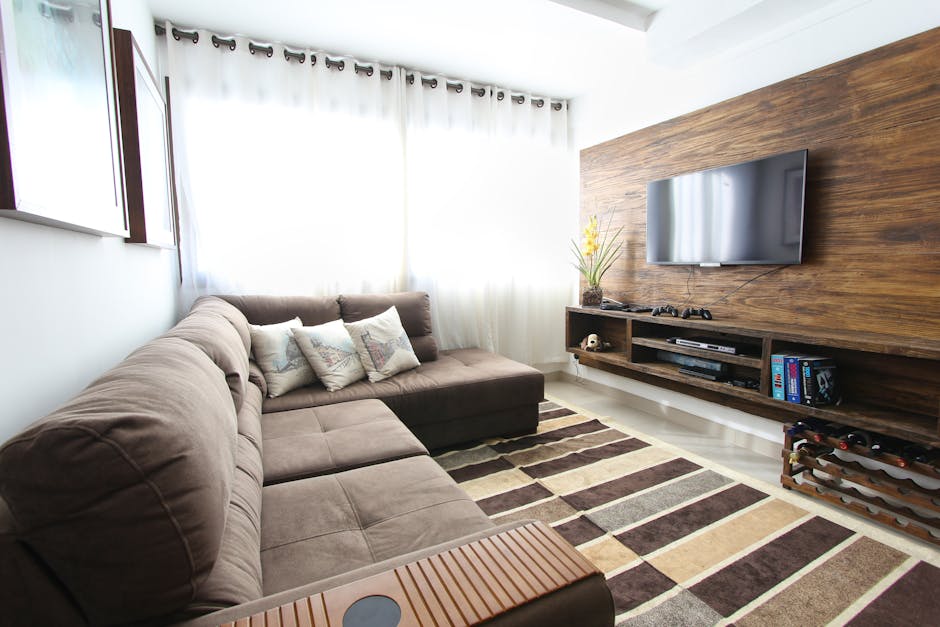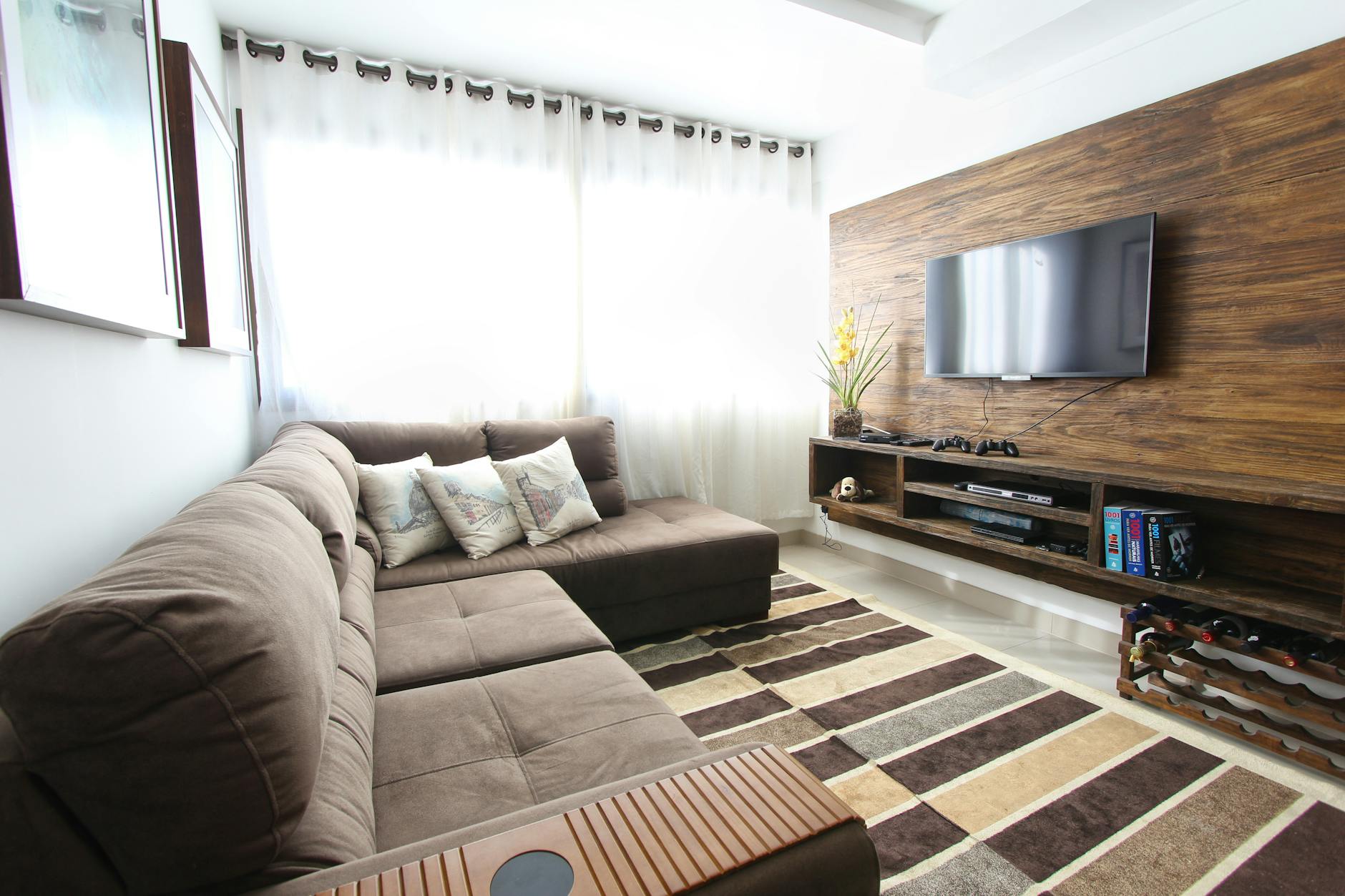 Moving into a new property is an extremely exciting time for all involved, but it can be a little stressful. In this stress, you can often forget a few things that are important to set up in the first few weeks. We're going to assume you have already booked for your energy tariffs to be replaced, that you have home internet waiting to be installed, and that you're beginning the long move towards unpacking all of your boxes (which can take years sometimes, depending on how much stuff you have.)
When moving in there are certain things you might need to consider, some that might not initially reveal themselves as important. However, whether this is your first or four hundredth property, you will find use in the following habits:
Check Plumbing
There's nothing worse than having a plumbing issue, and this is only further exacerbated when you're new and relatively unfamiliar to the property. If you hear drains gurgling, you see a clock in your drains, you have a small leak or you notice a form of unnecessary damp, it might be worth hiring competent plumbers to come and diagnose or respec your plumbing system. This can help you resolve matters brilliantly, and give you room to install new and more fitting solutions entirely.
When purchasing a new home plumbing is often the thing you'll test least, and is often the number one thing a home inspector can miss. With a professional at your side to resolve issues, you can begin to enjoy your home without worry.
Security
A new home might not reveal to you all of the little ways in which you should secure the space. For example, you might not notice that small hole in the fence your neighbors dog can get through until it does, or that the back gate lock is a little rustier than it should be. You and your family deserves to be secure at all times, meaning that implementing a positive change could be absolutely necessary. Inspect your property security, and also add more if you find that necessary. Other security measures could be introducing yourself to your neighbors, involving yourself in the neighborhood watch, and maybe even purchasing a dog with a loud bark. All of this can be useful when securing your property.
Homeliness
New homes take months to 'get used to,' especially if you haven't moved for some time. However, living in a new home can become more familiar if you implement your old belongings in a tasteful manner around the room, or find some beautiful local goods to celebrate your house with. This might mean making a custom sign for the new name of your property, changing the name entirely, lining your driveway with beautiful nighttime lights, among many other personal implements that mean something to you. The sooner you can make your mark on your personal space, the sooner it will feel like your lovely home, and will likely be enjoyed with greater rapidity by the whole family.
With these tips, you are sure to experience nothing but an excellent time of moving in.
---