Dr. Loo's Harmony Patches Review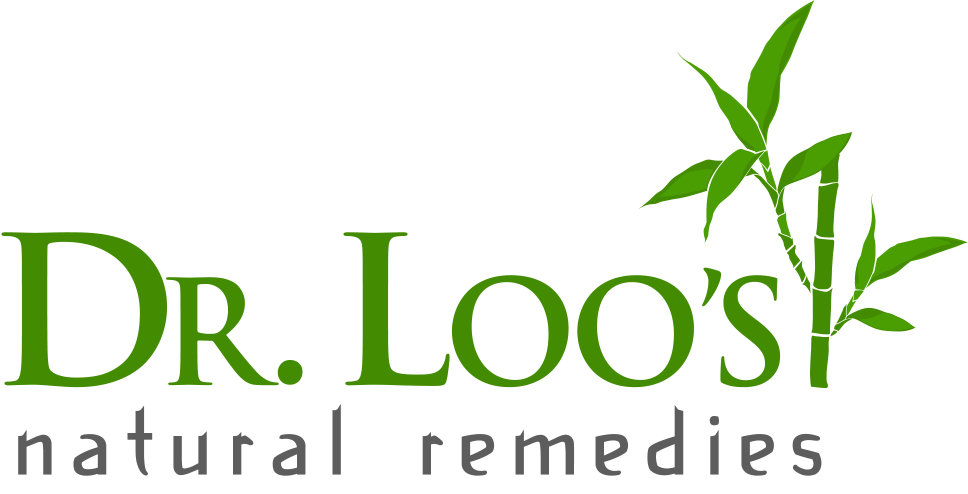 Dr. Loo's Harmony Patches™ are safe, effective, gentle, innovative and reliable remedies for common, universal symptoms, including coughs, colds, colic, reflux, gas, heartburn, and itchy rashes. The patches are made in America in an FDA-approved facility using USDA organic ingredients. Easy to use, these non-invasive transdermal patches can benefit all age groups, from infants to the elderly.
I received a variety of the Dr. Loo's Harmony Patches at no cost in exchange for an honest review.
My Review
I have several friends who are pregnant, or have just had babies recently. Every mom wants to do the best they can for their babies, and natural remedies are always preferred over chemicals. I was sent an assortment of their patches to test out. I gave the infant patches to my friend who had just had her baby about two months ago. She loved them, and was very impressed with seeing results with the Infant Tummy, colic, reflux and gas patch. She shared that she used the patch on her little man when he was experiencing some discomfort, and it really helped him.
I have used the Child cold, cough and allergy patch on my 10 year old when he was having problems with his seasonal allergies. It worked wonders and helped him get to feeling better and back to his old self quickly.
These patches are all natural and there's no yucky taste to try to trick yourself or your kids into taking. These transdermal patches don't irritate sensitive skin, and leave no marks or itchiness behind when you remove them.
I was very impressed with these and would definitely purchase these again in place of other over the counter medicines.
---