Launching Your Solo Business Without A Loan
Have you ever dreamed of launching your own, independent business? For a lot of people – employees disappointed by their monthly incomes or even stay-at-home moms – the idea of becoming a solo entrepreneur can be appealing, even if it is only a side hustle. However, it's fair to say that the path from idea to business can't happen without finding the necessary monetary investment. With money, there can be no business, regardless how streamline you think your idea is. Everything comes at a price, and ultimately, so does building a sideline business, even if you're only planning for it to be a passive income opportunity. If you're an experienced entrepreneur, you will have no difficulty finding a commercial loan or an enthusiastic investor to support your business launch. But if you're new to this world and you don't want to make your solo business a priority, you'll struggle to convince any bank to lend you money. You'll have to make do! Here's how it works: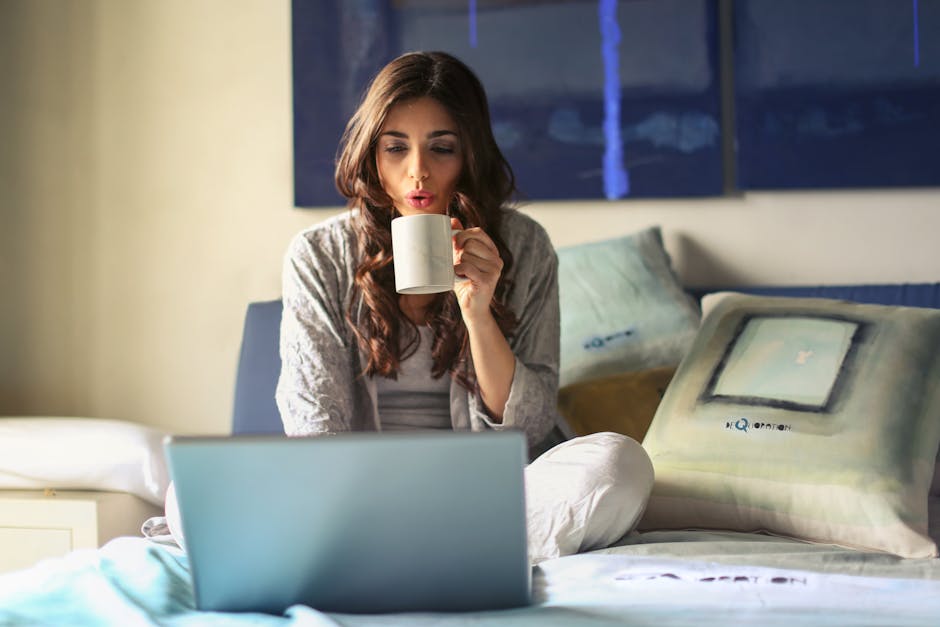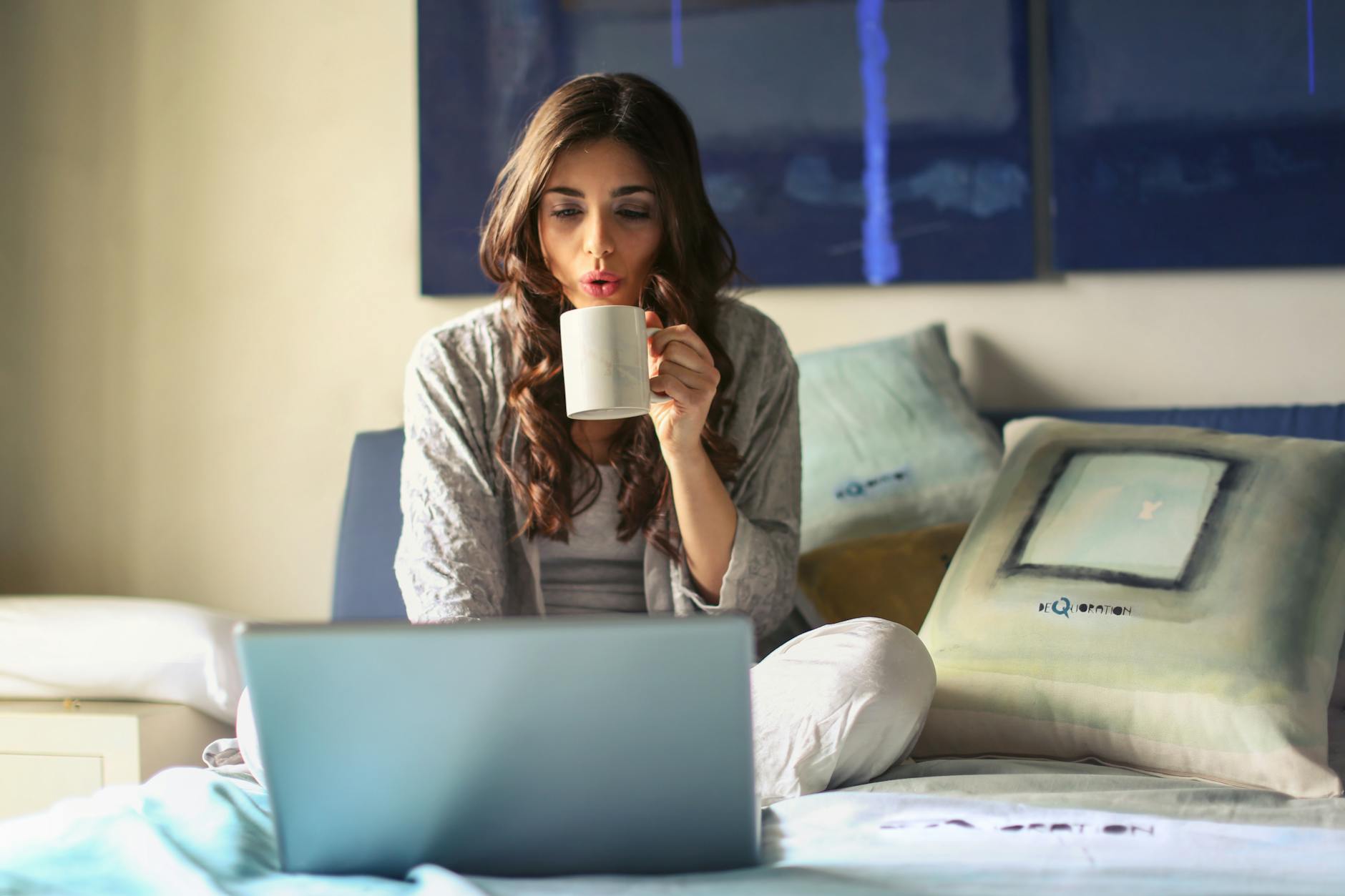 How do you save to launch your side hustle?
Save where you can
There's no way around it: if you can't find an investor or a lender, you'll have to make up for it yourself. Saving money is never easy, but when you save with a purpose, you can find that the task goes a little smoother. There's no secret here: You need to design a strict budget, not only to manage potential debts but also to reduce your expenses. Keeping everything under control means that you're less likely to spend money on unnecessary items. If you prefer to take a longer path to build up your business investment, you can choose to buy stock and shares to create a small capital, which you'll be able to repurpose. Additionally, you can also leverage the property market to build up your capital, through property selling if it is a possibility, but you can simply choose to rent a room in your home and still make money from it.
Hone new skills
The easiest way to manage a tight budget when you're launching a new business is to embrace a hands-on approach. If you don't pay to outsource projects, you can save money in the short term. For instance, if you're looking to promote your business through a video launch on Youtube, you can learn Adobe premiere pro locally with Training Connection to know how to edit a film. A vlog can drive attention to your solo enterprise rapidly. Additionally, you can make do with an easy template website from Wix or WordPress, until you get enough capital to invest in an upgrade. As a freelancer, you need to tackle most things by yourself in your business, from copywriting to digital/visual presence, until you can outsource or hire new talents.
Accept that you need to be patient for growth
It is essential to understand that you need to generate strong profits before you can invest in professional services for your business. In other words, you can't budget for improvements until the business can fully pay for itself. So, it's fair to say that your digital presence might remain unchanged for a couple of years before you can finally get a website done professionally.
Launching a business with a loan is a matter of organization. You need to keep a clear mind to accumulate sufficient capital and navigate the troubles business waters to build a profitable business, but there is a lot to gain if you do.
---