Are Your Fixer-Upper Priorities In The Right Place?
Some homeowners run a mile when they hear the words 'fixer-upper'. Such individuals can imagine nothing worse than having to wait until they can move into their new home. But, to others, the idea of a project is the ideal chance to put their mark on a space and create their dream home. Admittedly, no one likes to wait after they get the keys to their new home. But, for the sake of a few more months in a rental, this home project could set them up for life. And, it could save a fair amount of money in the long run.
Of course, sometimes, those of us who wouldn't usually consider a project like this decide to give things a go. And, it's easy to see why when you consider the above benefits. But, many first-time fixer-uppers make the mistake of focusing on speed rather than efficiency. They're often so concerned with making the house habitable that they skip steps and misplace their priorities. And, that can lead to a home which is hardly fit for purpose.
Instead, anyone embarking on something like this should focusing on taking their priorities one step at a time. And, all they need to do to achieve that is consider taking things in the following order.
Priority #1 – Safety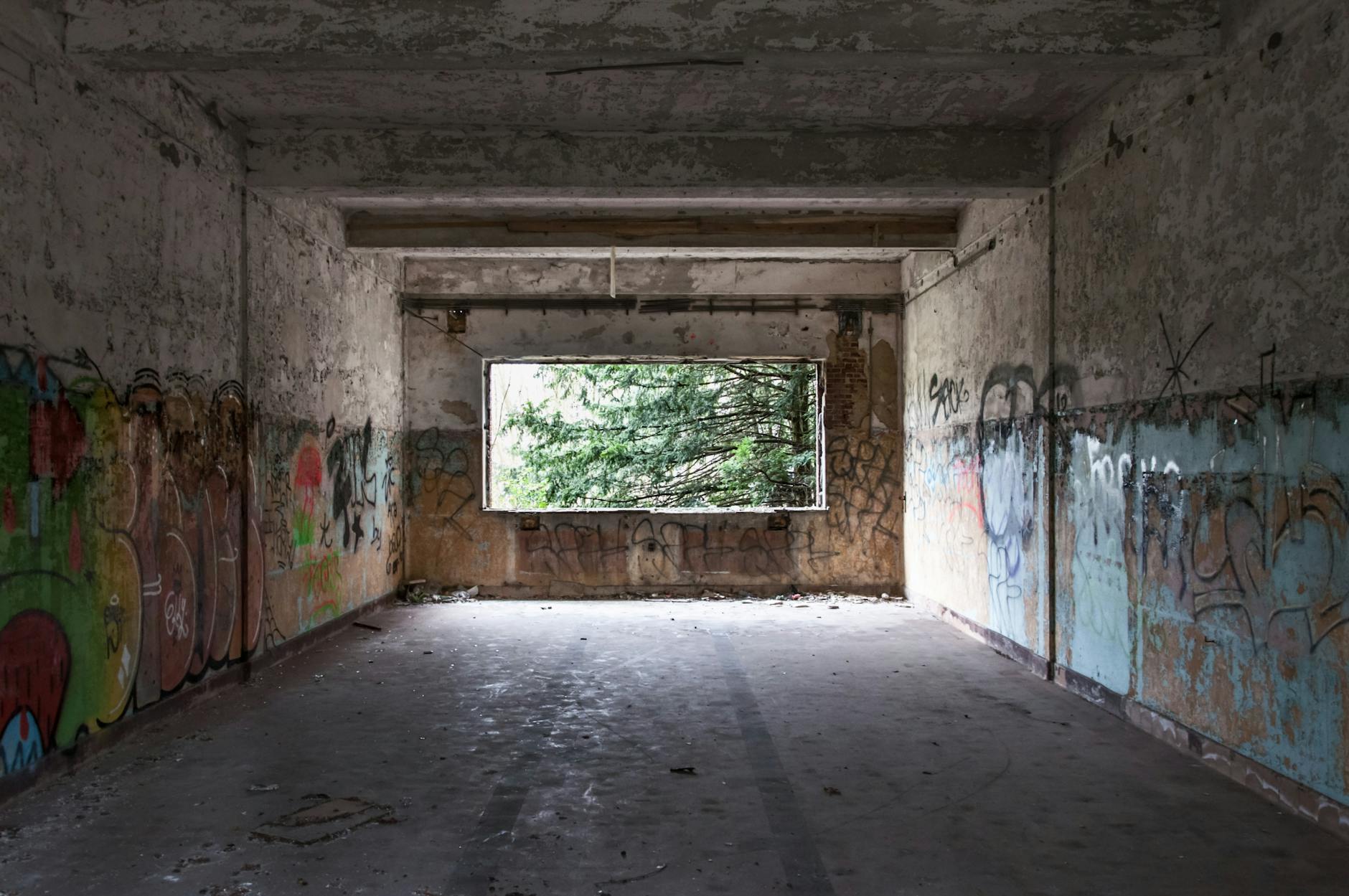 The first thing to consider is how to make your home safe. If doors are off their hinges and window panes are empty, you're going to continually fight a losing battle. This way, thieves can gain access to anything within the property. You may even fall foul to squatters and graffiti along the line. And, that's not what you want when you've just taken care of decoration. Yet, many first time fixer-uppers make the mistake of thinking they can deal with security once they're in and ready. Newsflash; that isn't possible. If you want to get this project finished as fast as possible, security has to come first. Otherwise, you'll face redoing jobs down the line.Instead, install doors and pay for replacement windows before you do anything else. If squatters have been around already, you may also want to invest in an alarm system from the very start. Then, and only then, are you free to focus on other things.
Priority #2 – Utilities

Again, the utilities in your property are one of those tedious jobs you might not consider until later. In fact, many people purposefully put this off to save money. But, you should take care of this early on to stand the best chance of smooth working. After all, your builders will struggle without an electricity supply. And, they won't be thrilled to work in the cold without heat. Not to mention that issues such as a lack of running water could make work much harder than it needs to be. Instead, make sure builders know to focus on getting you ready for your utilities. Call electricians and plumbers who can get you up and running from the off.
Priority #3 – Functionality

Only on this third step should you consider the functionality which has been distracting you until now. In fact, only once you reach this stage will you even be ready to consider this. Your functionality refers to things such as kitchen and bathroom installments which can get things going. Most of us bulldoze to this stage because it's possible to move in once this is sorted. And, that's obviously what you want. But, given that you've taken care of safety and utilities, you stand to now move in the moment that cooker is in place. And, you won't have to worry about anything getting stolen this way!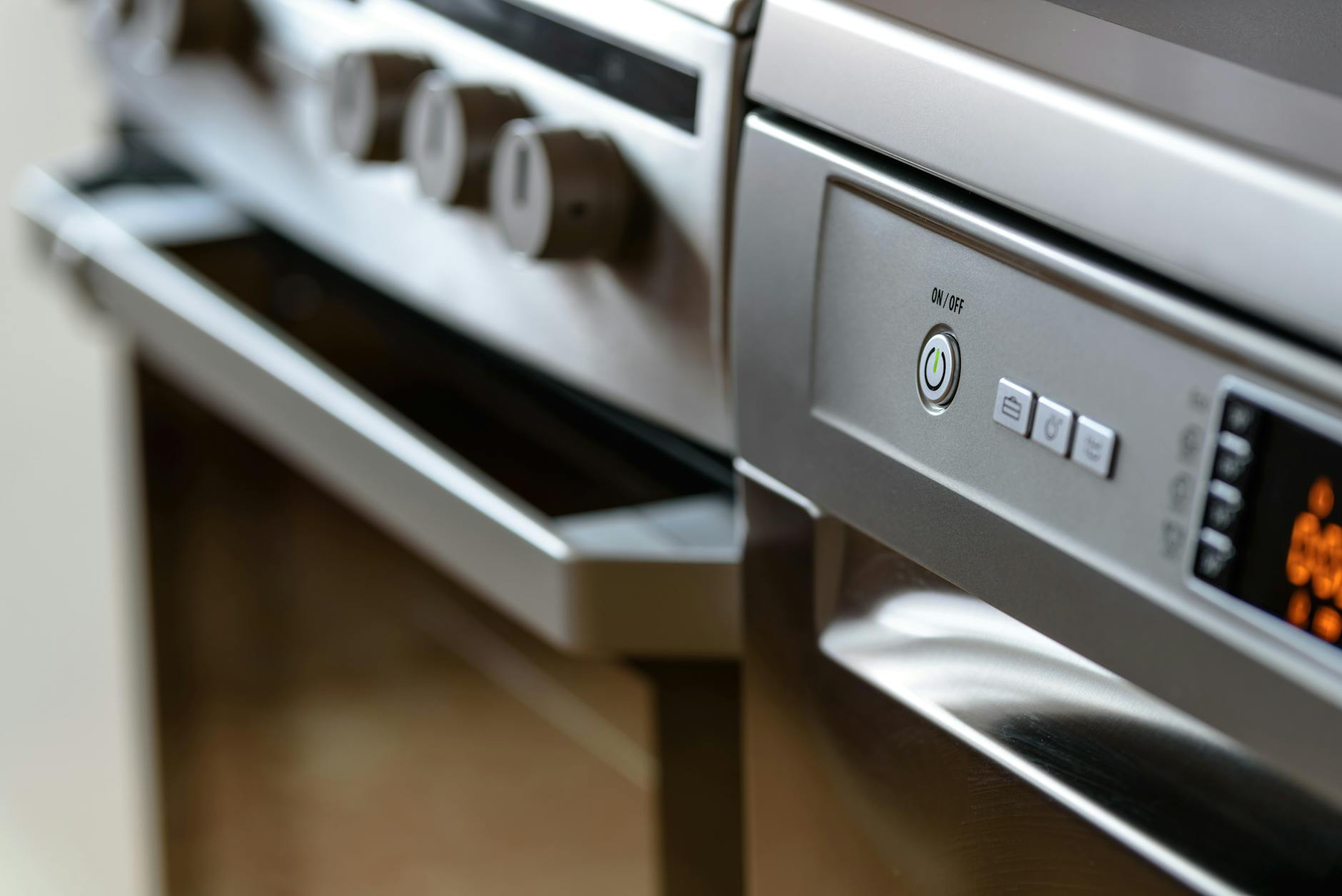 Priority #4 – Appearance
At the very last, you can turn your attention to appearance. Again, this is a stage many of us want to jump into. But, remember that it is possible to live in a space which doesn't look the way you'd like it to. Plus, by moving in before taking care of this, you can ensure you embark on decoration which suits the property. Plus, you won't have to worry about builders muddying your brand new carpets this way. With everything else taken care of, you'll be able to focus on making your home look how you want it. And, when you put that paintbrush down, you can look around you at a fully formed and functioning home. You'll be able to rest easy that the space is exactly the way you always wanted it to be.
---