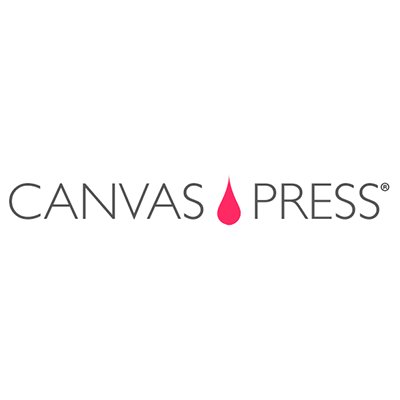 Canvas Press specializes in fine art reproductions on canvas, photo papers and wall murals. Whether you are looking to turn your treasured family photo into a masterpiece for your home or want to fill your office or business with stunning artwork, we can help.
I received a canvas print of a personal photo at no cost in exchange for an honest review
Review
I love to take pictures of my kids, I take hundreds on a weekly basis. Everything is so focused on social media and technology these days that sometimes we forget how nice a an actual picture to hang up can be. I received a complementary canvas from Canvas Press and I could not wait to send in my picture and have it delivered!
The process was very easy to understand, and the website itself is very user friendly. Their customer service is also outstanding. There was an issue with the size of the canvas for the picture I submitted, so their customer service reached out to me by phone. They were very knowledgeable and I felt confident that they would make my picture perfect. They delivered beyond my expectations. I received my print quickly and I loved it!
The shipping is fast and the print was packaged so there would be no damage during shipping. The print I received was beautiful and more than did my picture of my boys justice. I love showing off their beautiful little faces, and in fact have a whole wall devoted to it. If you are looking to have a picture printed on canvas for your home Canvas Press is your go to company for sure!! Even though I received mine at no cost I can honestly say their pricing is very budget friendly and I would not hesitate to purchase when I find my next perfect picture!
---