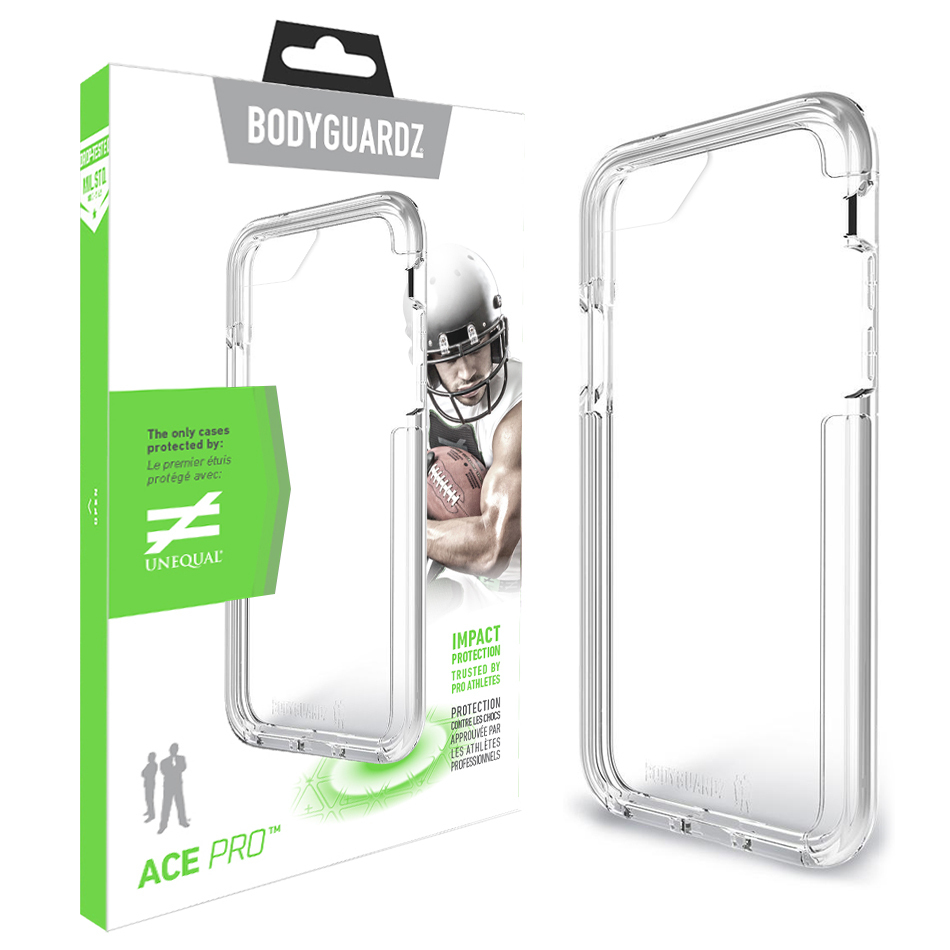 We know not all protection products are created equal. When you get a new device, a sub-par product just will not do. That is why we are dedicated to providing the best protection products available. We use the highest quality materials that do everything to enhance your mobile device use.
I received a BodyGuardz case at no cost in exchange for an honest review
My Review
I recently got a brand new iPhone 8 Plus. This is a very expensive phone and I have no intention of letting anything happen to my new baby. Life does happen though and sometimes in the blink of an eye a phone can get dropped or a screen can get cracked or scratched. I was immediately on the hunt for a good case for my new phone. I love this case I got from BodyGuardz! This case is easy to put on and take off the phone, and protects it really well! This is a low profile, lightweight, impact resistant TPU case. This case has a protective bezel that extends beyond the screen so your phone is protected on all sides. I love that my port on the bottom is easily accessible and the case does not hinder using the power cord or headphone jack at all. All my buttons are easily pushable through the case as well. I will probably never take this case off!
---