My Twins First Christmas Review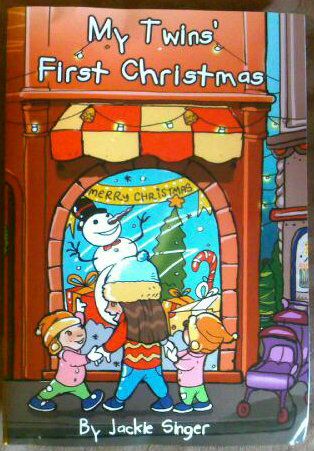 The 'My Twins' series of books were written by Paris Morris, a 14-year old author living in the San Francisco Bay Area. They are Published by New Year Publishing LLC.
My Twins' First Christmas
In this next adventure for Paris and her twin sisters, she teaches them about all of the Holiday activities surrounding Christmas, as well as a little bit about Hanukkah and Kwanzaa.
My Review
I loved that this story focused on more than one holiday tradition. The story is so cute. Paris gets to introduce her twin siblings to Christmas, Hanukkah and Kwanzaa. Me and my boys have sat and read this through several times. They loved the colorful pictures and asked a lot of questions about other cultures traditions. I really enjoyed the love Paris has for her siblings. We try to teach our boys to love each other and be kind, but boys will be boys lol. So stories like this are great for us. Christmas is a really exciting time of year for us here and the boys love all the great stories that come out. This will stay in our pile of favorites for a long time to come =]
Check out the
---